IN REGARDS TO
TO KNOW A LITTLE MORE ABOUT US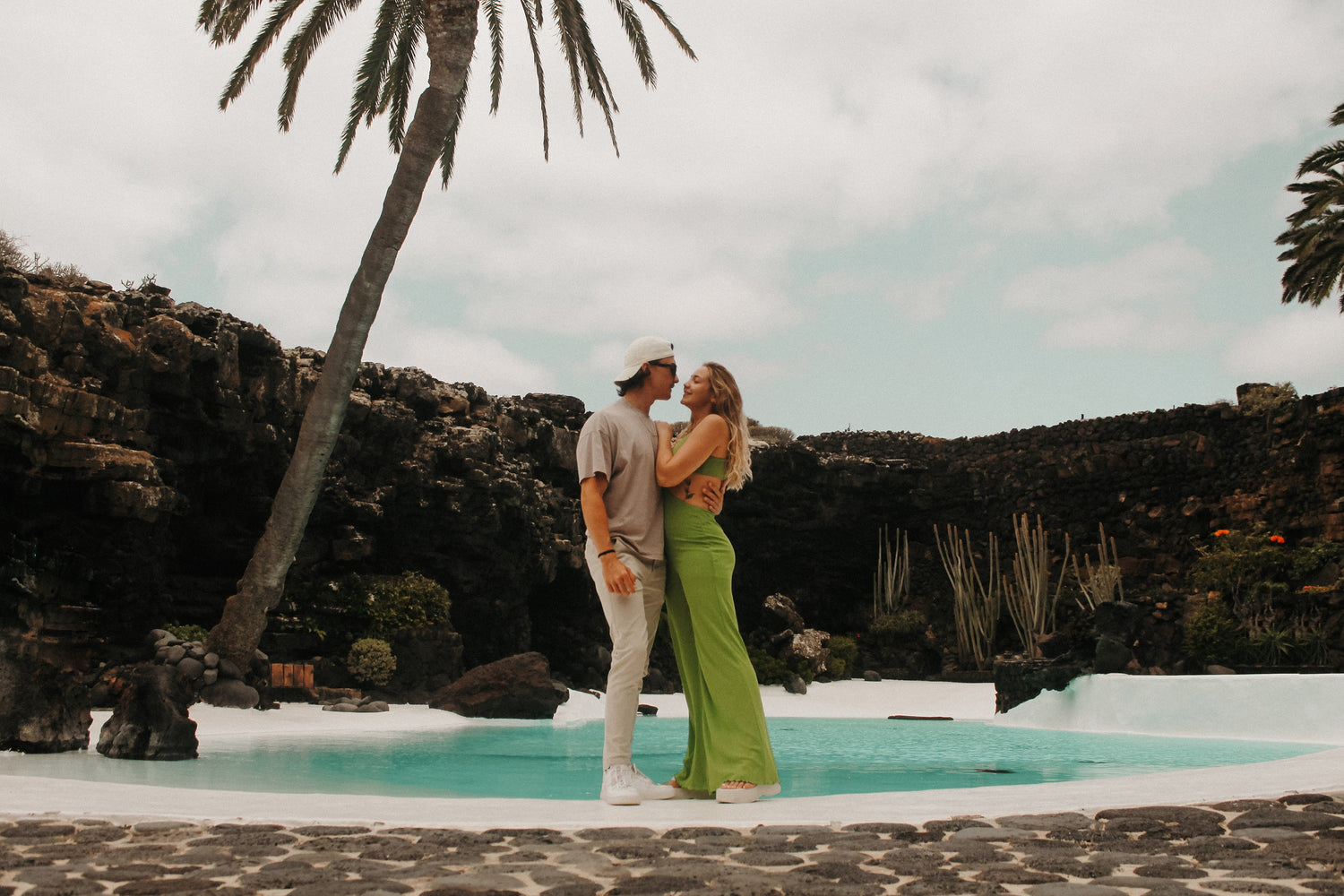 AN IDEA
In 2018, during a family meal, a discussion around jewelry was born.
She, daughter of artisan jewelers and passionate about fashion and jewellery.
He, the son of a painter, having the same passions.
We have the idea of ​​creating a range of jewelry that suits us.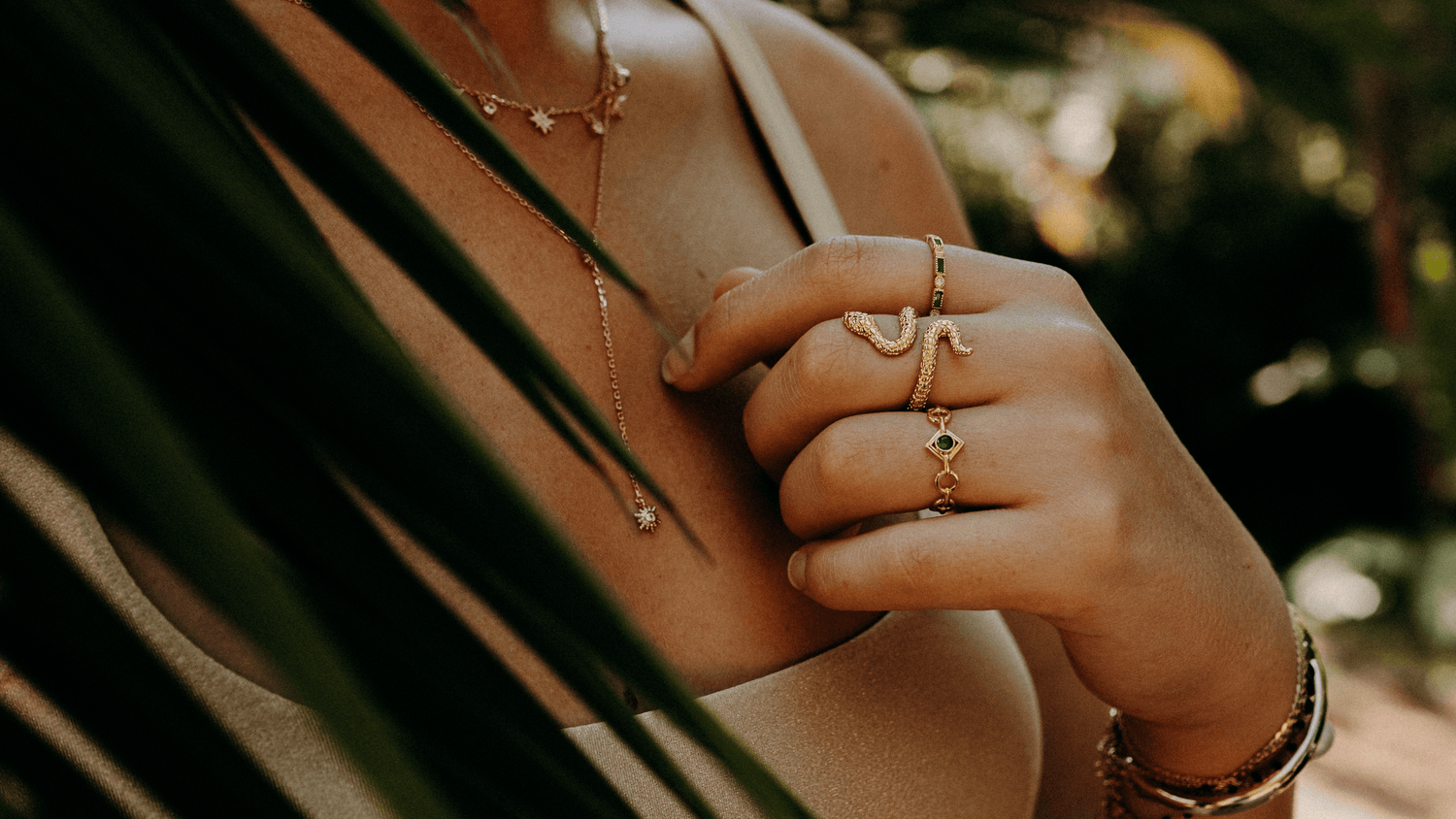 A NAME
Coming from the islands, Reunion & Martinique respectively, Belize represents for us a dream destination.
A destination as idyllic by the beauty of its lagoons as lush by its nature, then inspired us to create Belize.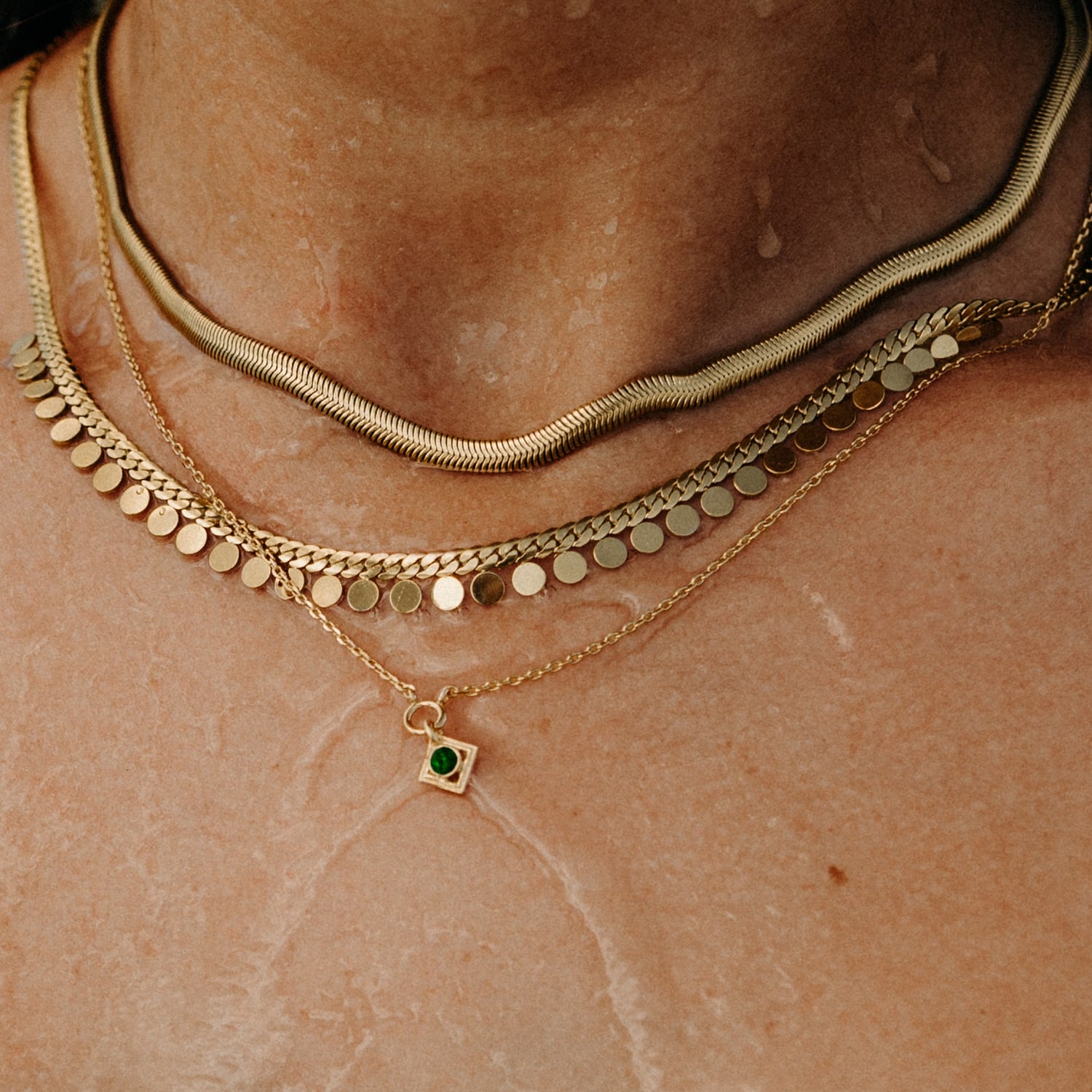 An objective
The jewel is for us an essential fashion accessory, it must be resistant to life.
We choose quality materials, 18 carat 3 micron gold plated as well as 925 silver, we explain everything here.
We forget the jewels that change colors when we forget them in the shower or at the beach.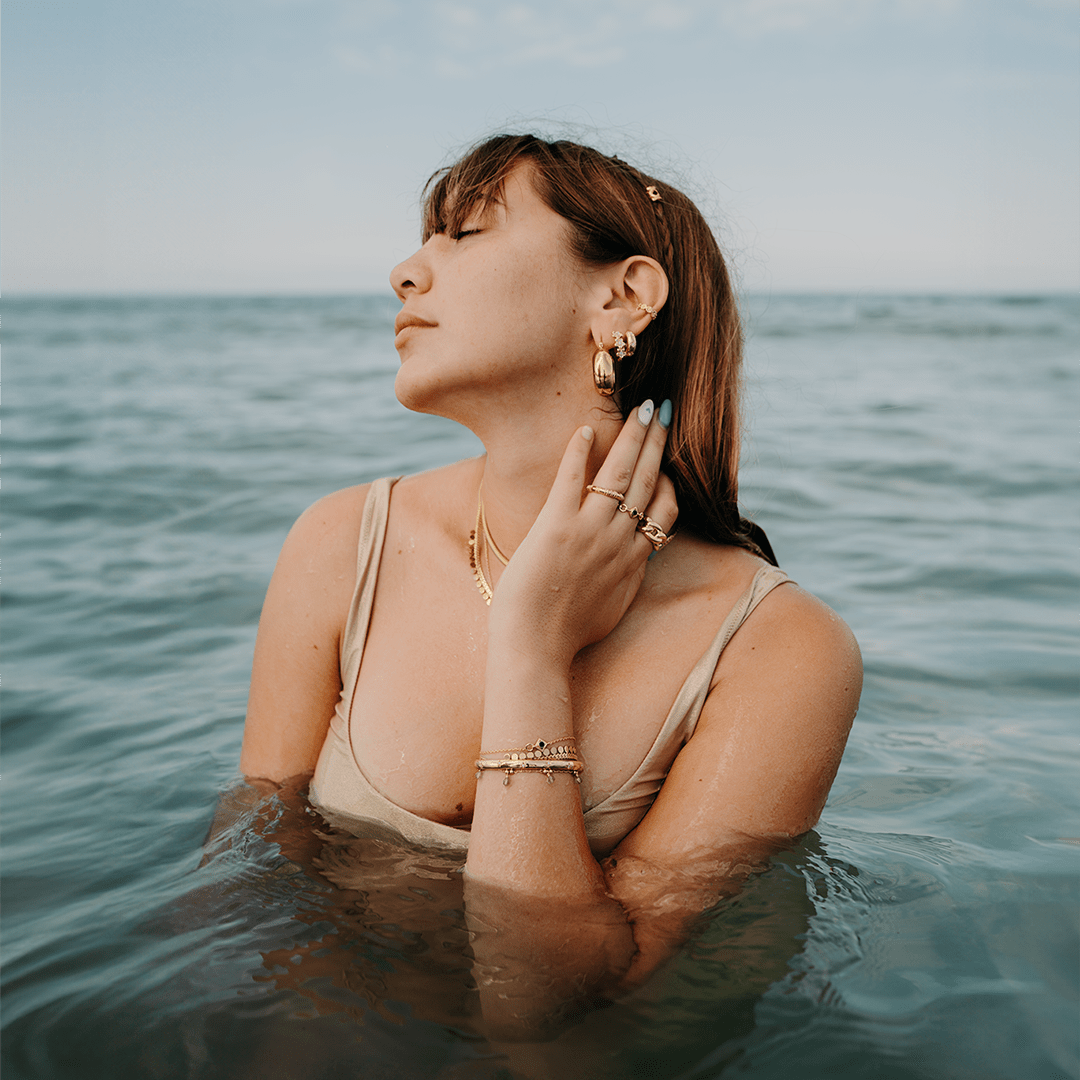 OUR ENGAGEMENT
Aware of the current environmental challenge, we try to limit our footprint on the environment.
Our packaging is eco-friendly (FSC® standard)
About 80% of our jewelery is produced from recycled silver and gold, in order to limit the impact of our production on the natural exploitation of minerals.
Some steps are not done in France, but elsewhere in Europe (eg Galvanization in France, and also in Spain).